IEDRO has the honor and pleasure to work with numerous knowledgeable, dedicated companies and organizations who support the effort of rescuing at-risk historical weather data and sharing it with citizens, met offices, and climate scientists across the globe.




USAID is the lead U.S. Government agency that works to end extreme global poverty and enable resilient, democratic societies to realize their potential.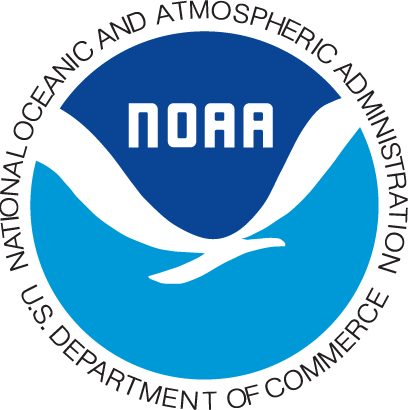 NOAA is a scientific agency of the United States federal government responsible for monitoring our climate and our environment and taking steps to preserve them.






Climate Services Partnership is a  network of climate information users, providers, donors, and researchers who collaborate and share knowledge with the goal of promoting resilience and advancing climate service capabilities worldwide.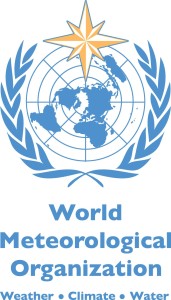 The World Meteorological Organization (WMO) is a specialized agency of the United Nations. It is the UN system's authoritative voice on the state and behaviour of the Earth's atmosphere, its interaction with the oceans, the climate it produces and the resulting distribution of water resources.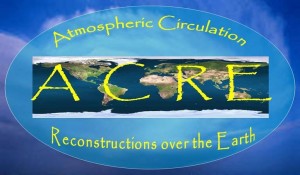 The international Atmospheric Circulation Reconstructions over the Earth (ACRE) initiative both undertakes and facilitates the recovery of historical instrumental surface terrestrial and marine global weather observations to underpin 3D weather reconstructions (reanalyses) spanning the last 200-250 years for climate applications and impacts needs worldwide.  All of the historical surface weather data and the reanalyses are freely available.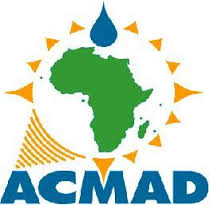 ACMAD is the Weather and Climate Centre with African continental competence. It was created in 1987 by the Conference of Ministers of the United Nations Economic Commission for Africa (UNECA) and the World Meteorological Organisation (WMO). ACMAD has been operational in Niamey since 1992. ACMAD is composed of 53 Member States, the 53 countries of "Africa" continent. To ensure its mission, ACMAD functions primarily with meteorologists detached by its Members States.




International Research Institute for Climate and Society (IRI) of Columbia University






National Weather Service (NWS)





Engility Corporation administers the funds provided to IEDRO by the U.S. Agency for International Development (USAID) and helps ensure the funds are appropriately used.

IEDRO has Memorandums of Understanding (MOUs) with WMO and ACRE, and partners with USAID for funding. IEDRO sends its data to NOAA data centers.

IEDRO partners closely with Summit Business Technologies (formerly Light Industries, Inc.) in creating technology solutions for preserving and digitizing environmental data.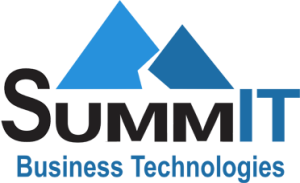 Established in 1979, Light Industries, who formed a new company with Network Business Solutions in 2014 to become Summit Business Technologies, offers technical and business consulting support. Headquartered in Millersville, MD, Summit Business Technologies provides local IT support to the greater DC metro area and remote support services to clients accross the US and in various countries around the world.