Zambia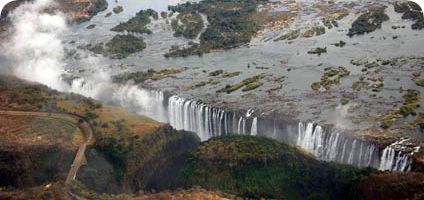 In Zambia, the African Upper Air Data Rescue Project is concerned with conserving the pilot balloon (pibal) and radiosonde data that has been collected over the years. Data recovery from Zambia has been extensive.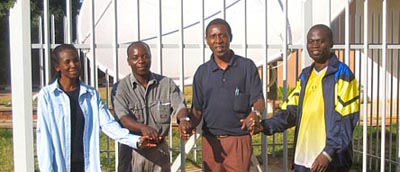 ---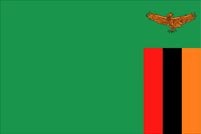 Population: 11,669,534
Capital: Lusaka
Ethnic groups: African, European, other
Language: English (official), major vernaculars - Bemba, Kaonda, Lozi, Lunda, Luvale, Nyanja, Tonga, and about 70 other indigenous languages
Religion: Christian, Muslim and Hindu, indigenous beliefs
Median age: 16.9 years
Life expectancy: 38.59 years
GDP per capita: $1,500/year
Industries: Copper mining and processing, construction, foodstuffs, beverages, chemicals, textiles, fertilizer, and horticulture
Economy: Zambia's economy has experienced strong growth in recent years, with real GDP growth in 2005-08 about 6% per year. Privatization of government-owned copper mines in the 1990s relieved the government from covering mammoth losses generated by the industry and greatly improved the chances for copper mining to return to profitability and spur economic growth. Copper output has increased steadily since 2004, due to higher copper prices and foreign investment. Although poverty continues to be a significant problem in Zambia, its economy has strengthened, featuring single-digit inflation, a relatively stable currency, decreasing interest rates, and increasing levels of trade.
Reference: CIA World Factbook: Zambia