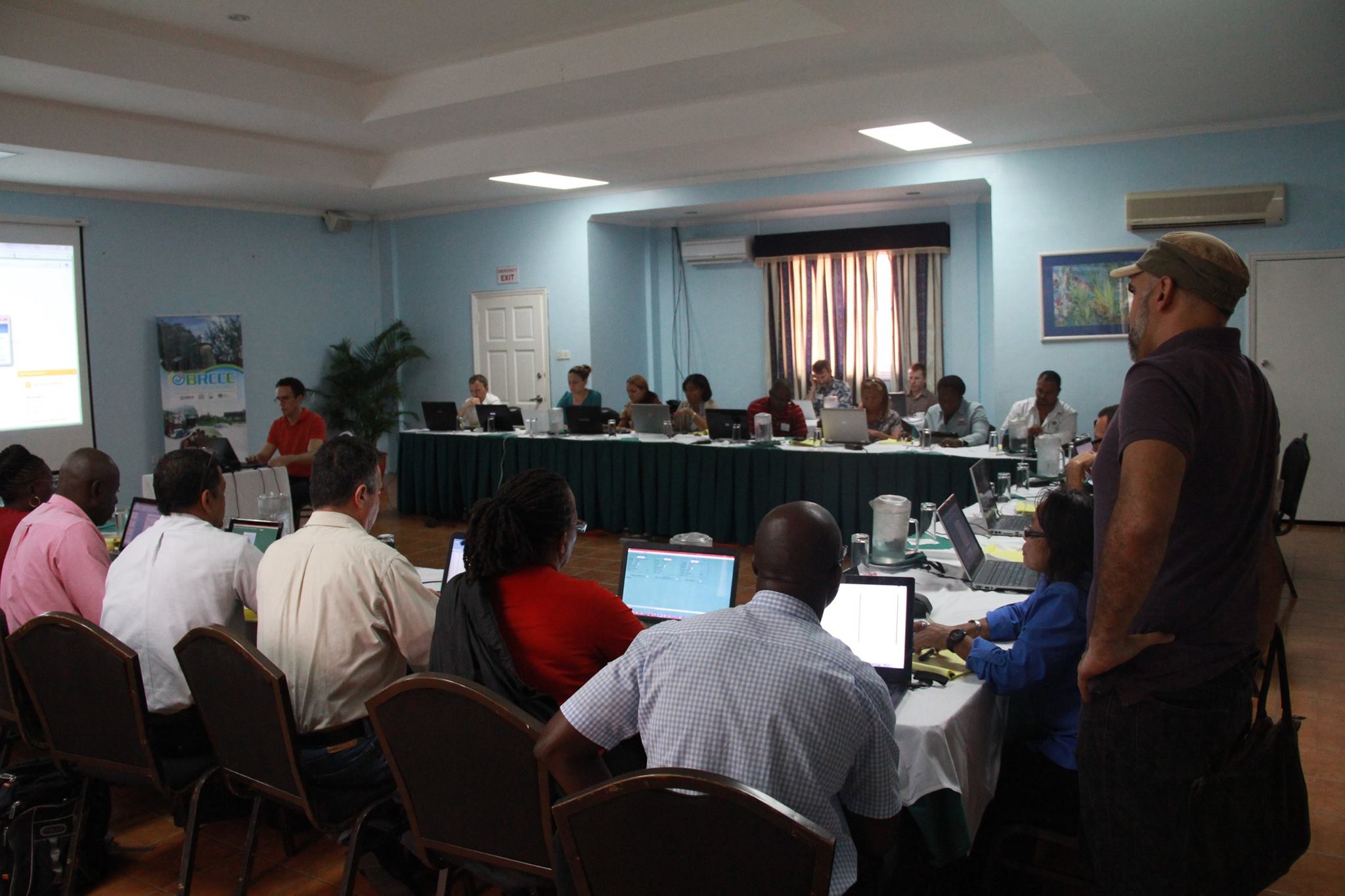 IEDRO's Director of Scientific Applications, Dr. Teddy Allen, recently attended the Bi-Annual Caribbean Climate Outlook Forum (CariCOF), on the island of Saint Lucia, on behalf of The International Research Institute for Climate and Society (IRI) and the Caribbean Institute for Meteorology and Hydrology (CIMH), to support a seasonal rainfall prediction workshop.
The three-day workshop (May 27-30, 2015), which precedes the CariCOF (June 1-2, 2015),  is a chance for regional forecasters to calculate regional and island-specific rainfall forecasts for the June-August Caribbean wet season from a statistical software package developed at the IRI known as the Climate Predictability Tool (CPT). After the workshop, regional forecasts are then presented to stakeholders and policy makers by the CIMH and national meteorology agencies at the CariCOF.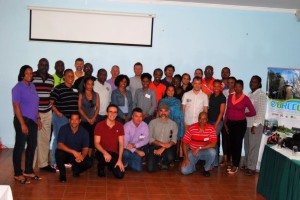 The CPT is an internationally recognized software that reads local rainfall data to develop seasonal forecasts. The longevity of the continuous weather record allows for robust and highly skilled predictions. Without long period records, statistical forecasting loses skill and becomes less useful. Data rescue will have positive impacts for those who use the CPT to generate extreme rainfall forecasts where long-term rainfall records are crucial to statistical forecasting.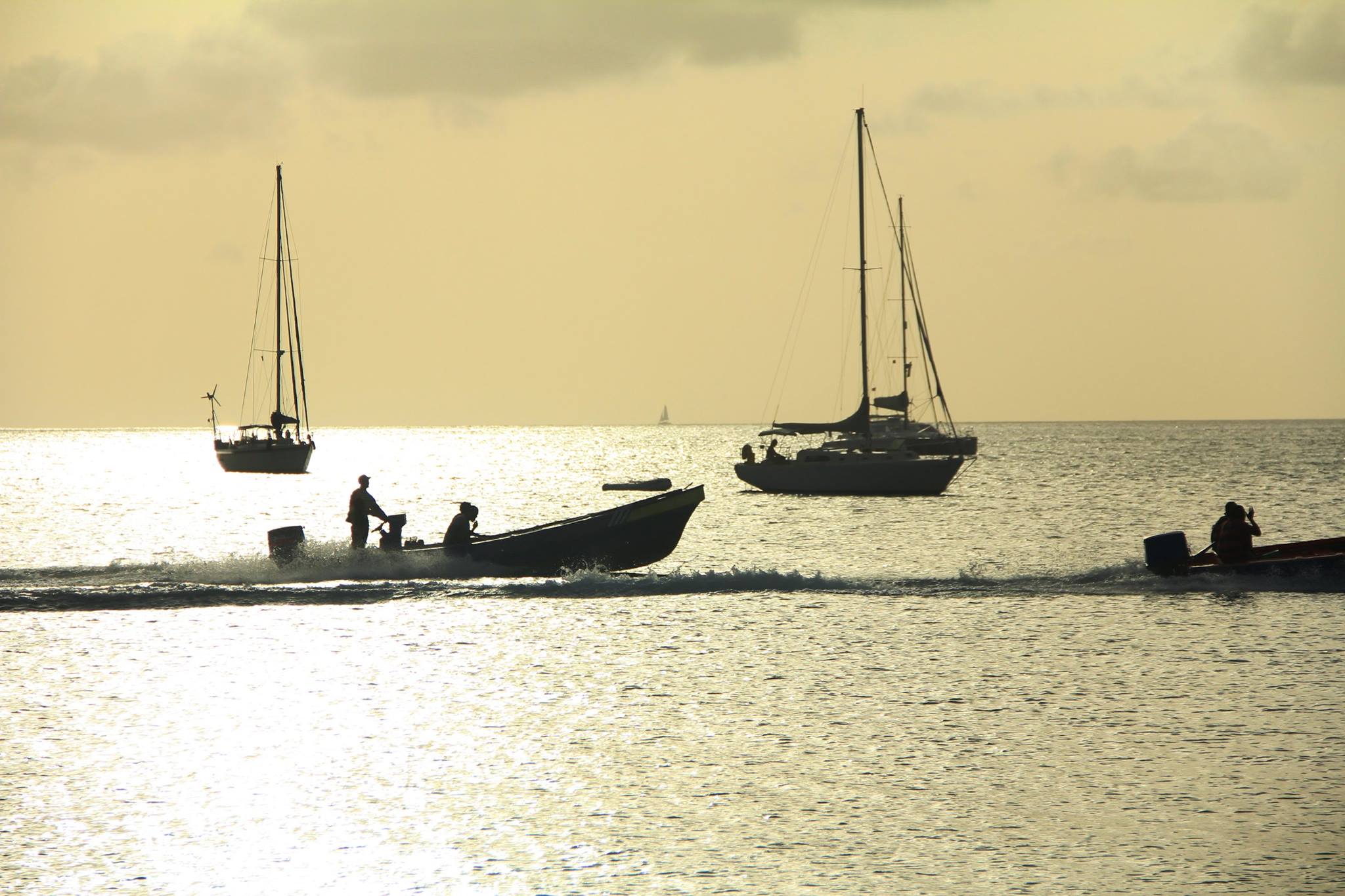 More on CariCOF:
One Size Fits None: Drought forecasting in the Caribbean
CariCOF Climate Outlooks via Caribbean Regional Climate Centre