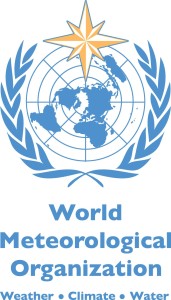 MONTREAL | The World Weather Open Science Conference, attended by more than 1,000 meteorologists, forecasters, social scientists and application developers from over 50 countries, has laid the foundations to face future challenges posed by more extreme weather hazards.
The highly successful conference, held in Montreal from 16 to 21 August, reviewed the rapid progress made in weather science and forecasting over the last decade and investigated the possibilities for further scientific breakthroughs in the years ahead.
"Scientific advancements through research for weather and climate applications have never been so in demand," said World Meteorological Organization Secretary-General Michel Jarraud. "Food security, water, health, disaster risk reduction are among the most basic and fundamental societal needs for sustainable development," he said.